Our first day trekking active volcanoes has come to an end, and luckily there were no eruptions! It was a challenging trek but we all really enjoyed it. Day one involved trekking up Volcano Pacaya, which is 2558 metres high. We climbed through forests and small farm plots, and the route eventually broke through the trees and gave way to volcanic sand and rock which is sharp and jagged. There was some lava flowing at the summit and we were able to toast marshmallows over it! Something I never dreamt of doing – a real bucket list moment.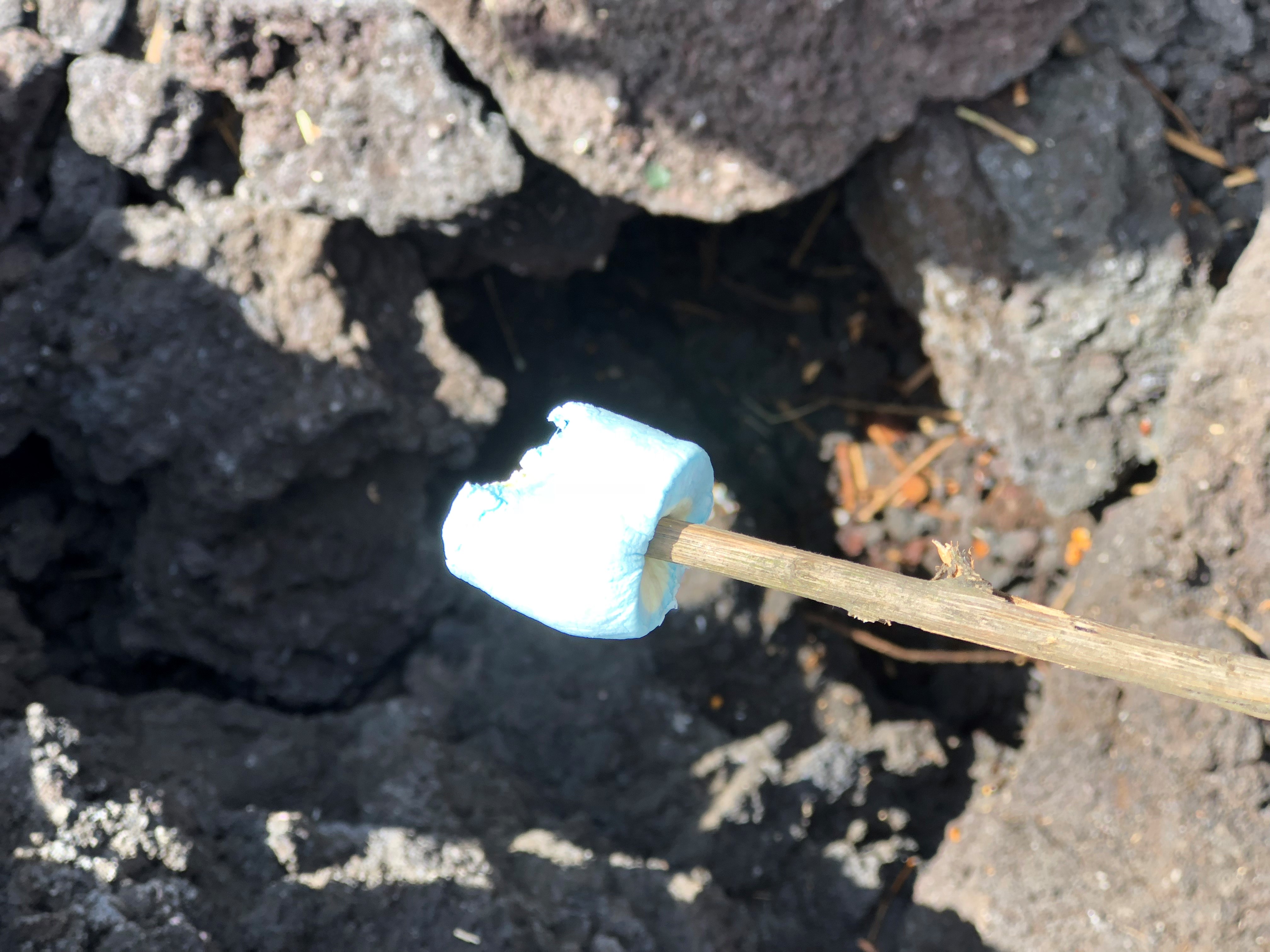 Zeena Patel, who is one of our trekkers, loved her first day trekking: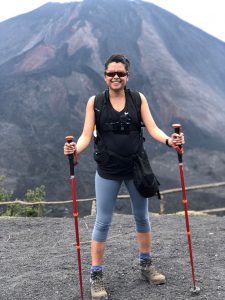 "Today we climbed the Volcano Pacaya, the first of the 'Spires of Fire'. It was a great day and made a brilliant start to the trip. It was a relatively short walk but was also very steep. Both Freddie and Carlos guided us along the dusty route with amazing motivation and support – I especially appreciated the short cut!
I found it a difficult start to the challenge but the support from the team and my dad's advice – "It's not a race, take your time" – helped to motivate me to get to the top. After all, it wouldn't be a challenge if it was easy.
"The view was absolutely amazing, and we got to toast marshmallows on hot lava – even if the dogs around us were sniffing for snacks!
Day one was absolutely amazing and I'm looking forward to trekking more volcanoes tomorrow!"